Beyond
the Edge
The compass leads us to our next future.
Making full use of our long-cultivated expertise in satellite operation and optical communication technology, we aim to provide the world's first integrated service by a space integrated computing network, Making full use of our long-cultivated expertise in satellite operation and optical communication technology, we aim to provide the world's first integrated service by a space integrated computing network, and create a sustainable society such as mankind has never known.
SPACE COMPASS is a compass that leads us into the future.
Service

Service 01

Space Data Center Business

High-Capacity Communication and Computing Infrastructure in Space

Optical Data Relay Service: This service transmits at high speed a vast amount of diverse data collected in space by observation satellites to the ground via a geostationary satellite (GEO) satellite. Existing services, which transmit data directly to ground stations, have communication capacity limits imposed by the use of radio waves as well as limits on the time at which ground stations can communicate with observation satellites. In contrast, optical transmission via a GEO will enable high-capacity, quasi-real-time data transmission.

Service 02

Space Radio Access Network (RAN) Business

Communication infrastructure for Beyond-5G/6G

HAPS Business: This business provides low-latency communication services using high altitude platform stations (HAPS). HAPS makes it easy to expand communication service coverage to a wider area. Consequently, it is possible to provide highly reliable communication in times of disaster, high-capacity communication for ships and aircraft, and communications services for distant islands and remote areas. Mobile carriers can improve the overall cost-effectiveness and energy efficiency of their mobile networks by combining HAPS with an increase in the number of their terrestrial base stations to expand their service coverage.

Service 03

World We Envision

Space Integrated Computing Network Initiative Integrating Ground, Sky and Space

Starting with optical wireless communication networks to be built in space and mobile networks to be built in the stratosphere, the space data center business will provide a high-capacity communication/computing processing infrastructure in space by steadily increasing the number of satellites equipped with advanced computing functions.
For space RAN, we will expand service area coverage by adding or integrating geostationary orbit satellites and low earth orbit satellites (LEOs) in addition to providing image sensing using HAPS.
By taking on the challenge of creating new infrastructures, we will contribute to the development of the global space industry and the realization of a sustainable society.
News
6th September 2022News Release

Space Compass and Skyloom Sign a Term Sheet to Bring Optical Data Relay Services to the Earth Observation Market

https://space-compass.com/files/20220906_a_en.pdf

20th July 2022News

We established Space Compass Corporation.

22nd June 2022News

"Space Data Center" Concept won the top prize in the non-terrestrial infrastructure field at the MM Research Institute Awards 2022.

16th June 2022News

Our Representative Director Matsufuji and Hori gave a keynote speech at Interop Tokyo.

26th April 2022Press Release

NTT and SKY Perfect JSAT Agree to Establish Space Compass Corporation
-Novel Space Integrated Computing Network Enterprise to Aid Realization of a Sustainable Society-
Contributing to a sustainable society through innovative computing networks that integrate terrestrial and space infrastructures
There is an urgent need to ensure the sustainability of economic and social activity. This makes it all the more important to effectively and fully utilize stratospheric and near-Earth space for ICT infrastructures in various fields. In addition, public and private sectors in many countries are cooperating to extend human activities not only to near-Earth space, but also to the Moon, Mars, and other bodies.
As the world's first integrated service provider, by breaking through the current limitations of telecommunications we will bring together cutting-edge technologies and partners from around the world to solve various global issues through infrastructure construction, operation, and service provision.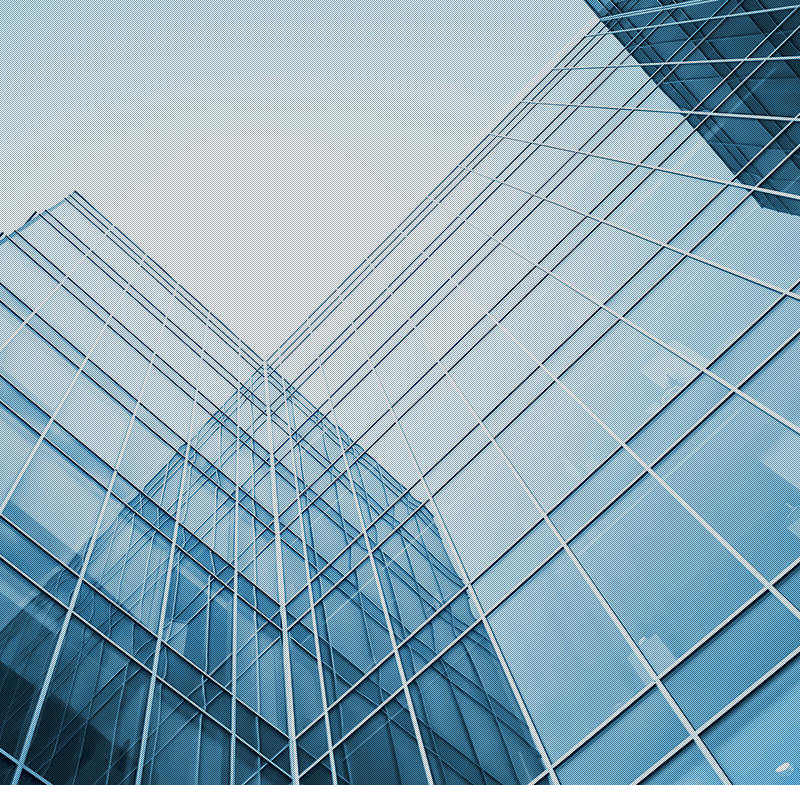 Company
Establishment
20th July 2022
Representative Director
Representative Director Co-CEO Koichiro Matsufuji
Representative Director Co-CEO Shigehiro Hori
Capital
6 billion yen
Business Activities

Space Data Center Business
Space Radio Access Network (RAN) Business
Research, development, manufacture, sale, lease, operation, management and maintenance of HAPS, satellites, network equipment and peripheral equipment
Any and all businesses incidental or related to the above

Head Office Address

408 Otemachi Building, 1-6-1 Otemachi, Chiyoda-ku, Tokyo
Contact
For inquiries about our services and other matters, please contact us here.